1 tag
3 tags
Fiona Apple on Saying Goodbye to her Dog
It's 6pm on Friday, and I'm writing to a few thousand friends I have not met yet. I'm writing to ask them to change our plans and meet a little while later. Here's the thing. I have a dog, Janet, and she's been ill for about 2 years now, as a tumor has been idling in her chest, growing ever so slowly. She's almost 14 years old now. I got her when she was 4 months old. I was 21 then — an...
2 tags
3 tags
2 tags
The Roundest Lady: "Have you fallen in love with... →
theroundestlady: The confronting thing about 6th Street wasn't so much that I felt unsafe (although I did and wanted to get out of there as soon as I realised where I was). It was confronting because it made me realise all the problems we see on TV and in films – the crime, the gangs, the poverty, the drug use, the downward spiral into places we can only imagine – it's all real. We watch shows...
1 tag
3 tags
1 tag
2 tags
1 tag
3 tags
2 tags
1 tag
2 tags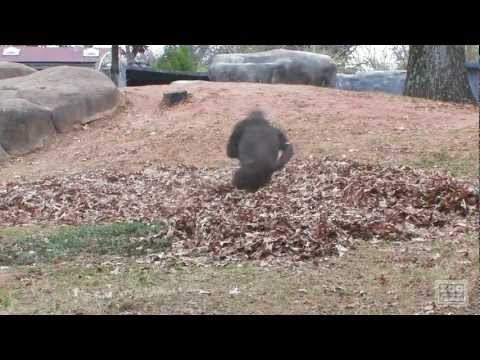 1 tag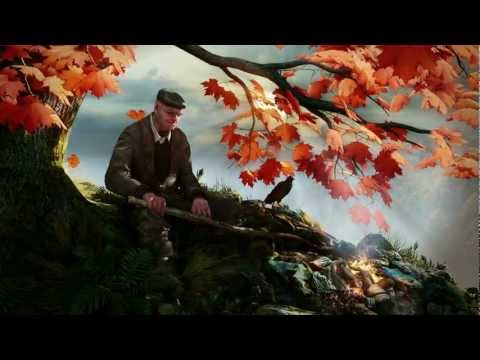 1 tag
1 tag
3 tags
Watch
"In the big city, gender war rises. Sex is prohibited because of a genetic deadly virus. Ruled by hate and anger, boys and girls grow up apart from each other, forming rival gangs. Among these lost teenagers, Kenzell and lesya will fight adversity and defy all the rules in order to live their love and restore peace." I WANT TO WATCH THIS
1 tag
3 tags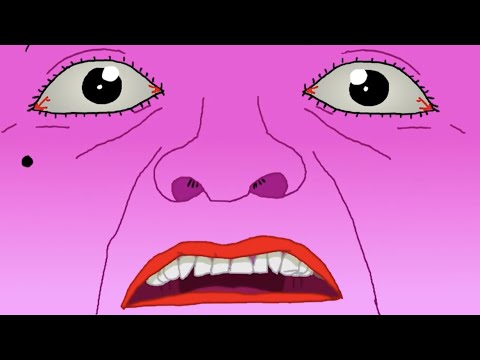 4 tags
2 tags
3 tags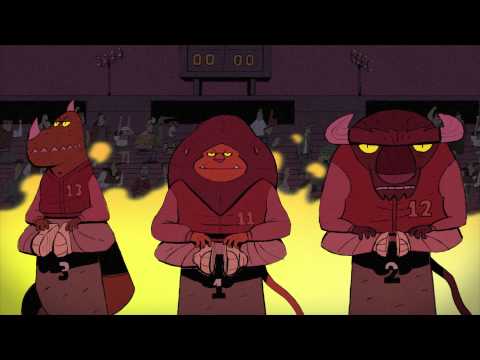 3 tags
3 tags
1 tag
3 tags
"In August 1990, an unemployed French nuclear physicist named André Gardes..."
– Sark - Wikipedia, the free encyclopedia
2 tags
Watch
r-dart: Horrifying ヽ(゚Д゚)ノ
11 tags
How Moffat Ruined Doctor Who For My Little Sister
stfu-moffat: [DOCTOR WHO SPOILERS AHEAD] Submitted by holycheeseandcrackers  Right, so, anyone who follows me knows that I am Not A Moffat Fan. I have absolutely no expectations or high-hopes for the new season of Doctor Who, (he's put me right off Sherlock, I probably won't even watch the new season of that), and to be honest, I am exhausted with pointing out his poor writing, his use of queers...
8 tags
1 tag
1 tag
3 tags